| | |
| --- | --- |
| Name | Charles Foxmantel |
| Herkunft | Sembia |
| Volk | Mensch |
| Profession | Ritter |
| Status | Verbündeter |
| Letzter bekannter Aufenthalt | Mordulkin, Schachenta |

Charles Foxmantel ist ein Ritter der Silberraben und enger Vertrauter von Tom. Auf dessen Betreiben hin organisierte er die Suchaktion nach den Spielercharakteren, die er im Nachtal 1375 in der Blizzardfeste fand.
Charles befindet sich im Auftrag seines Ordensherren in Schachenta, um die sembitischen ASS-Truppen zu inspizieren, da Anlass zur Sorge besteht, dass die Söldner sich nicht an die Einsatzgrundsätze der ASS halten und durch kriminelles oder gewaltätiges Verhalten die Spannungen mit der Bevölkerung weiter anheizen. Dazu arbeitet Foxmantel eng mit General Taylor in Hochkommandantur I zusammen.
Als Tom inkognito seine Anstellung bei Meister Sharnock annahm, ließ er Charles bitten, als Kontaktmann und Rückendeckung für ihn ins Camp Acier in der Region Sharam zu kommen.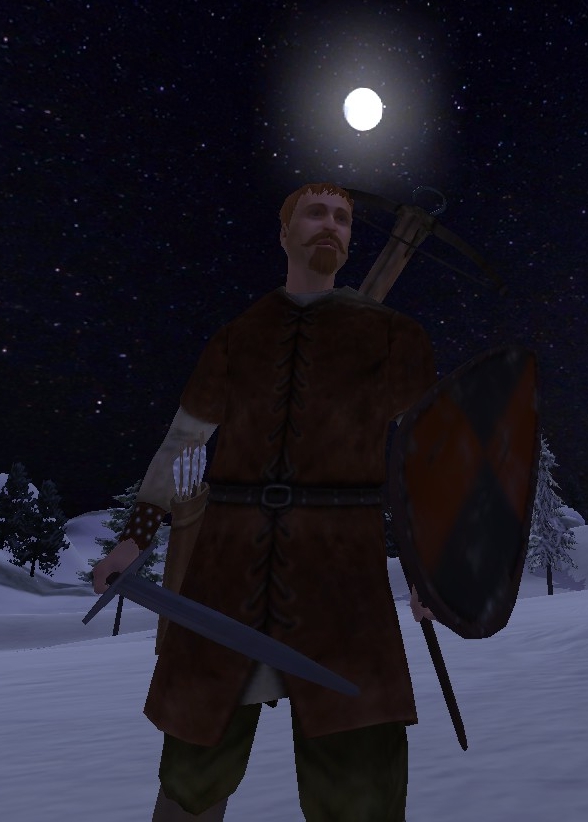 Ad blocker interference detected!
Wikia is a free-to-use site that makes money from advertising. We have a modified experience for viewers using ad blockers

Wikia is not accessible if you've made further modifications. Remove the custom ad blocker rule(s) and the page will load as expected.