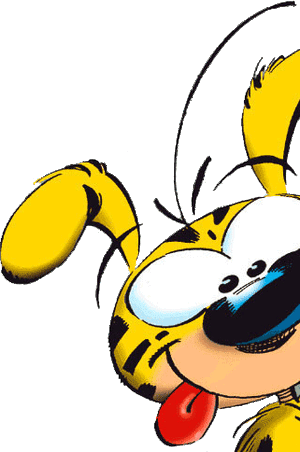 Willkommen zum D&D-Wiki
Edit
Dieses Wiki wird Hintergrundinformationen, Kampagnentagebuch, Charakterinformationen und Hausregeln zur laufenden D&D-Kampagne enthalten.
Organisatorisches
Edit
Dieses Wiki ist öffentlich. Daher sind alle Benutzer angehalten, ihre Posts ausschließlich auf Inhalte der Kampagnenwelt (inklusive Spielercharaktere) einerseits und Regel-Content andererseits zu beschränken. Privates und Personenbezogenes bitte ich hier nicht zu posten. Absprachen und Terminfindung laufen weiterhin über die interne Facebookgruppe dieser Kampagne.
Kampagnenwelt
Edit
Die Kampagnenwelt basiert im Wesentlichen auf dem Kampagnenset Vergessene Reiche von 2001 (1372 TZ). In die hier benutzte Kampagnenwelt fließen außerdem Entwicklungen aus früheren Spielgruppen dieses SL mit ein (vor allem Ereignisse in den Talländern ab 1369 TZ) sowie neuer Content aus der Feder des SL für diese Kampagne.
Der Kampagnenbeginn datiert auf das Jahr 1375 TZ.
Empfohlene Links
Edit
Motivationsfragebogen für Spielercharaktere (Generisch, auch für andere Kampagnen nutzbar)
Ad blocker interference detected!
Wikia is a free-to-use site that makes money from advertising. We have a modified experience for viewers using ad blockers

Wikia is not accessible if you've made further modifications. Remove the custom ad blocker rule(s) and the page will load as expected.